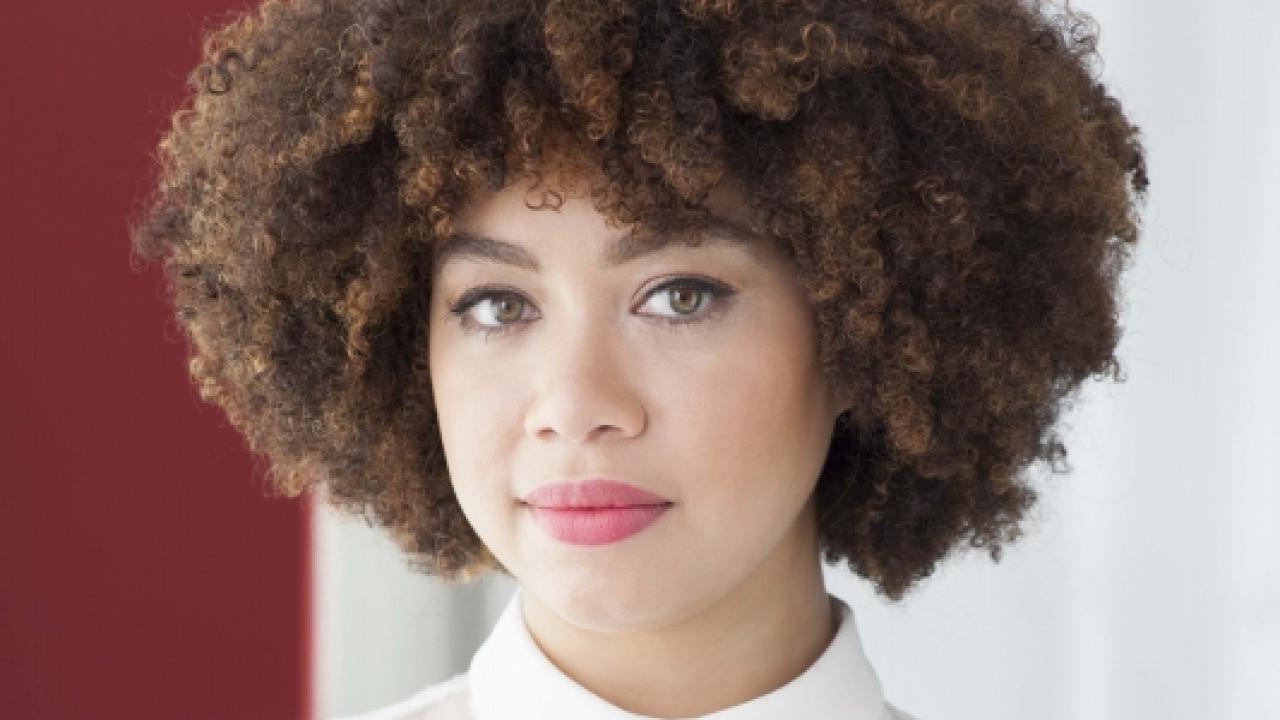 Zinzi Clemmons is Visiting Assistant Professor in Creative Writing at UC Davis. The author of fiction and creative nonfiction, Clemmons writes compellingly in both genres about life in the United States and in South Africa, where her mother was born and raised. Her first novel, What We Lose (Viking, 2017), was praised everywhere from The Atlantic to The Wall Street Journal, Buzzfeed to Essence. Vogue called it the "debut novel of the year." Clemmons is currently working on a new book called Freedom (also under contract with Viking), a collection of interlinked long-form essays that combine memoir, political reportage, and original research.
The Creative Writing Program of the UC Davis Department of English is expanding its reading series with online and in-person readings by visiting writers, creative writing Master of Fine Arts candidates, lecturers in the Creative Writing Program, and projects created in collaboration with art and music students.
See creative writing website for additional details.
Event Category