The UC Davis Humanities Institute's Transcollege Research Clusters seek to build collaborations across colleges and professional schools. Intended to be deeply interdisciplinary, the Transcollege Research Clusters facilitate exchange among faculty and graduate students in workshops, symposia, or mini-conferences, and encourage humanities and arts dialogues with other colleges and schools on campus. We especially encourage applications from early-career faculty.  
In addition to programming, we encourage clusters to view this as seed funding and to conceive ways that the cluster can serve as an incubator for larger projects in the future (websites and digital projects, co-authored books or journals, NEH Summer Seminars, NEH Collaborative Grants, UC-wide research groups, etc.). Clusters are awarded up to $5,000 annually. The call for applications is released in Fall Quarter. 
2018-19 Transcollege Clusters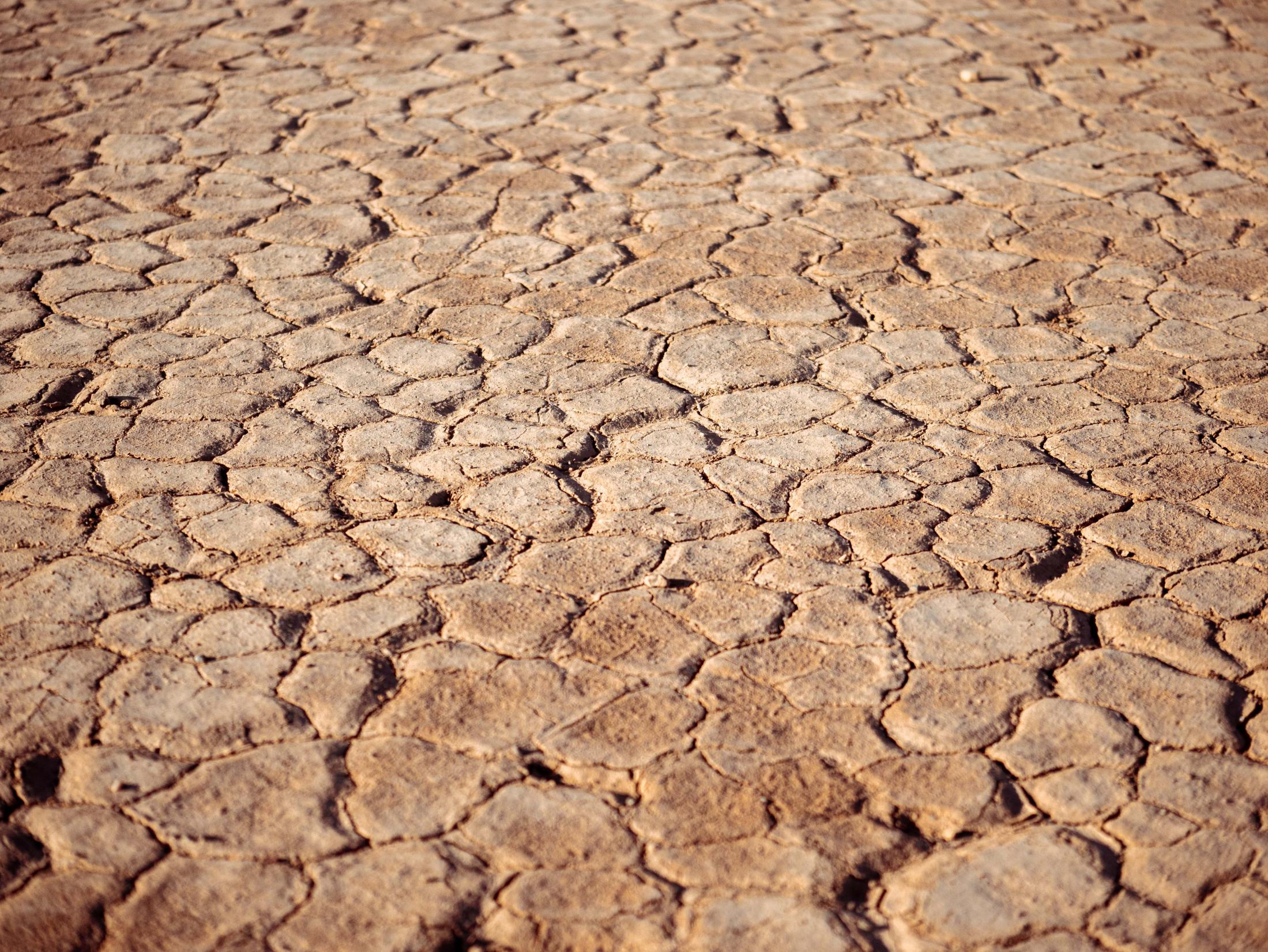 Archaeology and Soil Science Synergism
Faculty Coordinators: Dr. Sanjai Parikh (Land, Air, and Water Resources) and Dr. Nicolas Zwyns (Anthropology)
UC Davis houses some of the best specialists in the fields of quaternary geology and soil sciences; however, a mechanism to foster long-term collaborations with archaeologists, paleoanthropologists and soil scientists on campus is yet to be established. Dr. Parikh and the Center for Experimental Archaeology group is in a unique position to facilitate these connections. The creation of a cluster for experimental archaeology which incorporates interdisciplinary collaboration and supports communication between two schools of specialists would stem from the bone projects completed and in progress (coordinated by Giulia Gallo).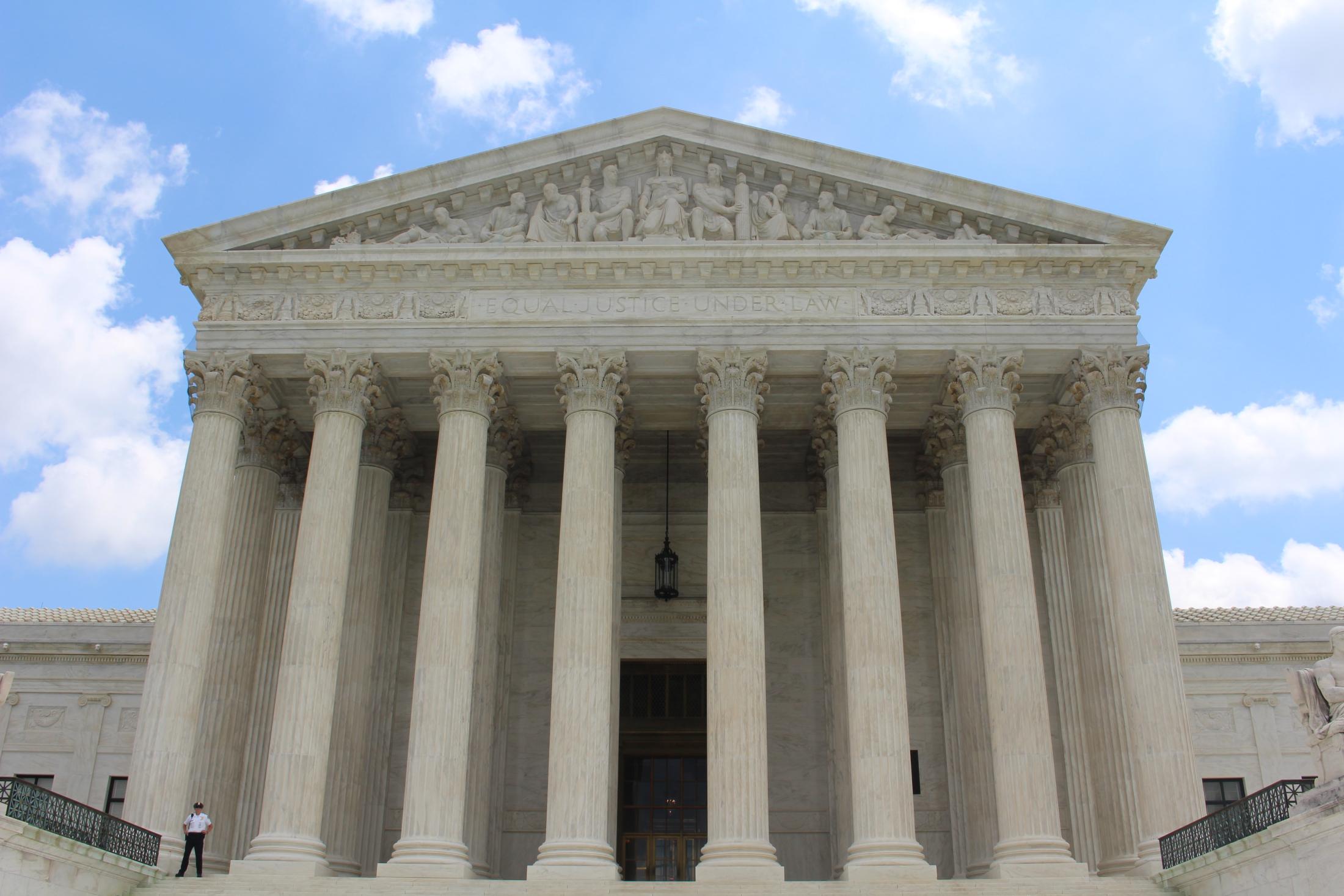 Democracy and Information
Faculty Coordinator: Jiayi Young (Design)
We aim to found a dynamic research cluster that brings together scholars and practitioners from very different corners of the university – Humanities, Arts, Data Science, and Computer Science – to investigate the use of information in democratic politics and society. Through the dynamic makeup of this cluster, research inquiries would find points of overlap across areas such as digital media and voting technologies; election biases, social media, and democratic processes; and, devices of public-engagement and social and political agency.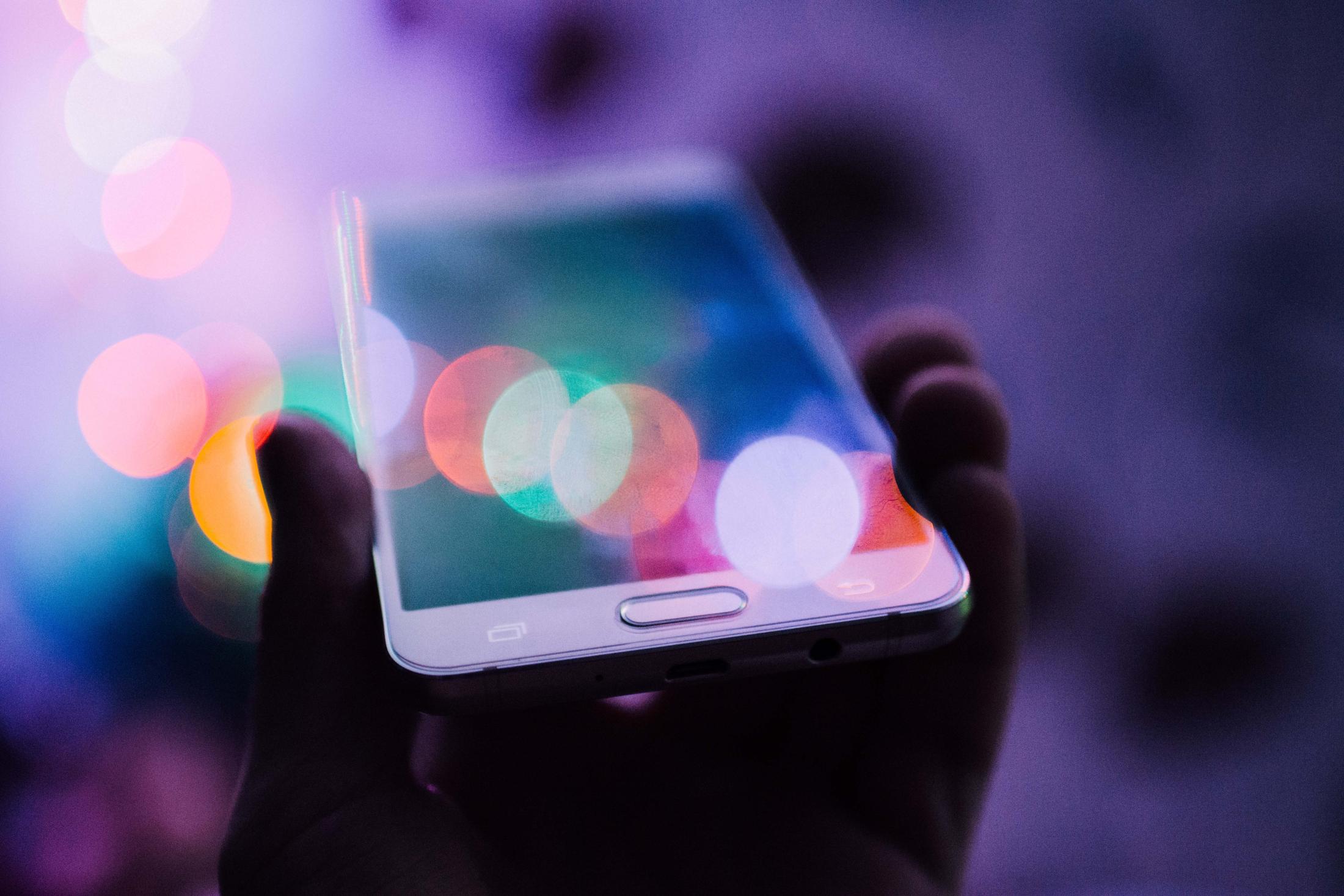 Digital Ethics
Faculty Coordinators: Gerardo Con Diaz (Science and Technology Studies), Nina Amenta (Computer Science)
The Science and Technology Studies Program and the Computer Science Department jointly propose the development of a new curriculum in digital ethics at UC Davis. We will develop new courses on the ethics of information technologies aimed primarily, but not exclusively, at computer science and computer engineering majors. Our goal is to train UC Davis graduates who have the technological and humanistic skills necessary to design and create socially responsible computing innovations.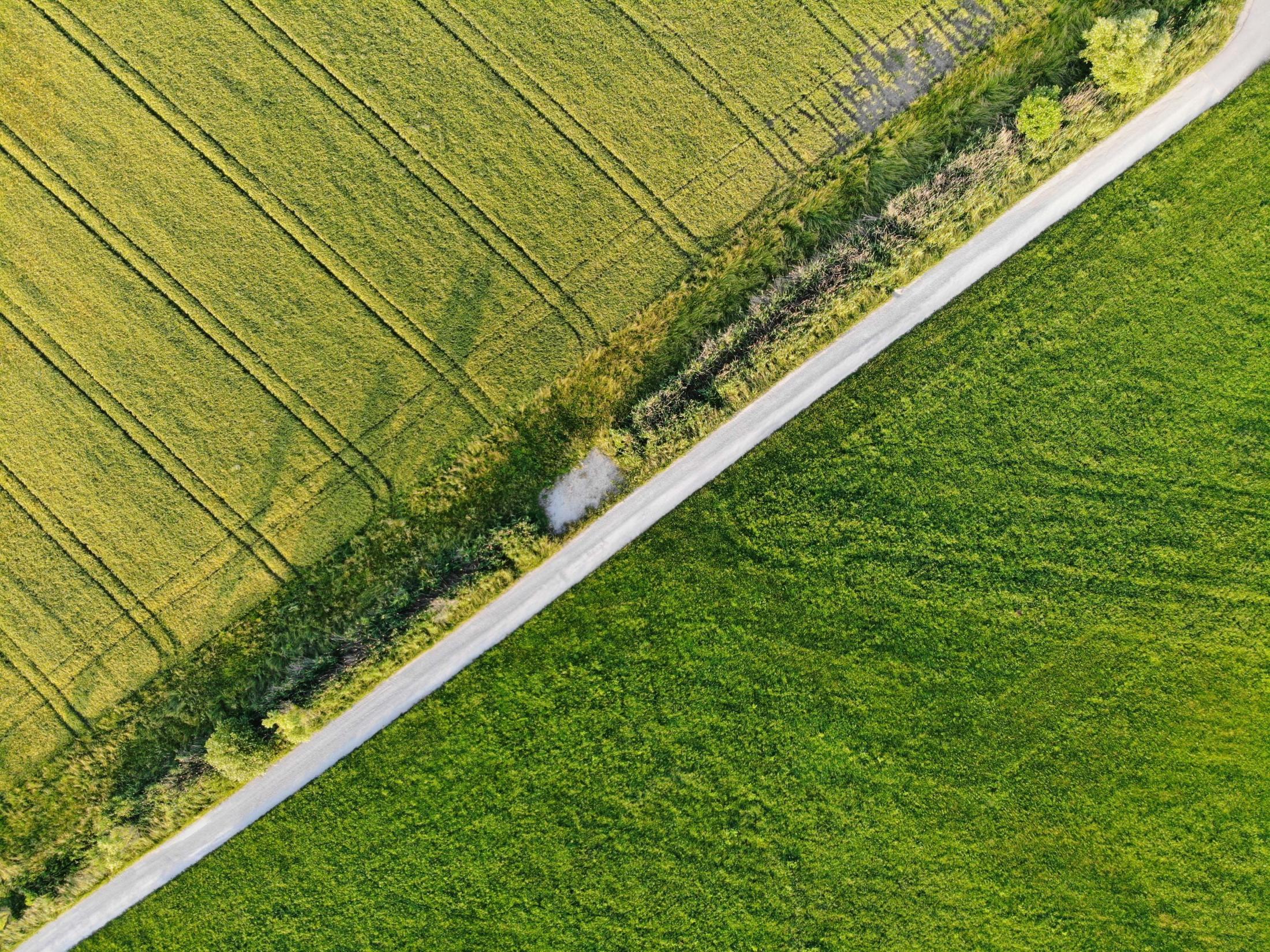 Political Ecology Lab
Faculty Coordinator: Clare Cannon (Community and Regional Development)
The Davis Political Ecology lab aims to create transdisciplinary intellectual space for examining how political ecology can generate deeper socio-ecological diversity, equity, and inclusion. ​As interdisciplinary scholars, we increasingly seek to orient our work toward social and environmental justice, drawing from a ​methodological toolkit whose origins lie in the humanities and the humanistic social sciences.
The Immigrant's Struggle for Equality
Faculty Coordinators: Thomas Jue (Medicine), Gabriel Jack Chin (Law), and Robyn Rodriguez (Asian American Studies)
A multidisciplinary initiative to develop historical and cultural perspectives on the immigrant experience and the struggle for equality and to establish historical, social, and political context to promote an informed discourse, which in turn can properly guide the public debate.