The UC Davis Humanities Institute's Transcollege Research Clusters seek to build collaborations across colleges and professional schools. Intended to be deeply interdisciplinary, the Transcollege Research Clusters facilitate exchange among faculty and graduate students in workshops, symposia, or mini-conferences, and encourage humanities and arts dialogues with other colleges and schools on campus. We especially encourage applications from early-career faculty.  
In addition to programming, we encourage clusters to view this as seed funding and to conceive ways that the cluster can serve as an incubator for larger projects in the future (websites and digital projects, co-authored books or journals, NEH Summer Seminars, NEH Collaborative Grants, UC-wide research groups, etc.). Clusters are awarded up to $5,000 annually. The call for applications is released in Fall Quarter. 
2021-2022 New Transcollege Clusters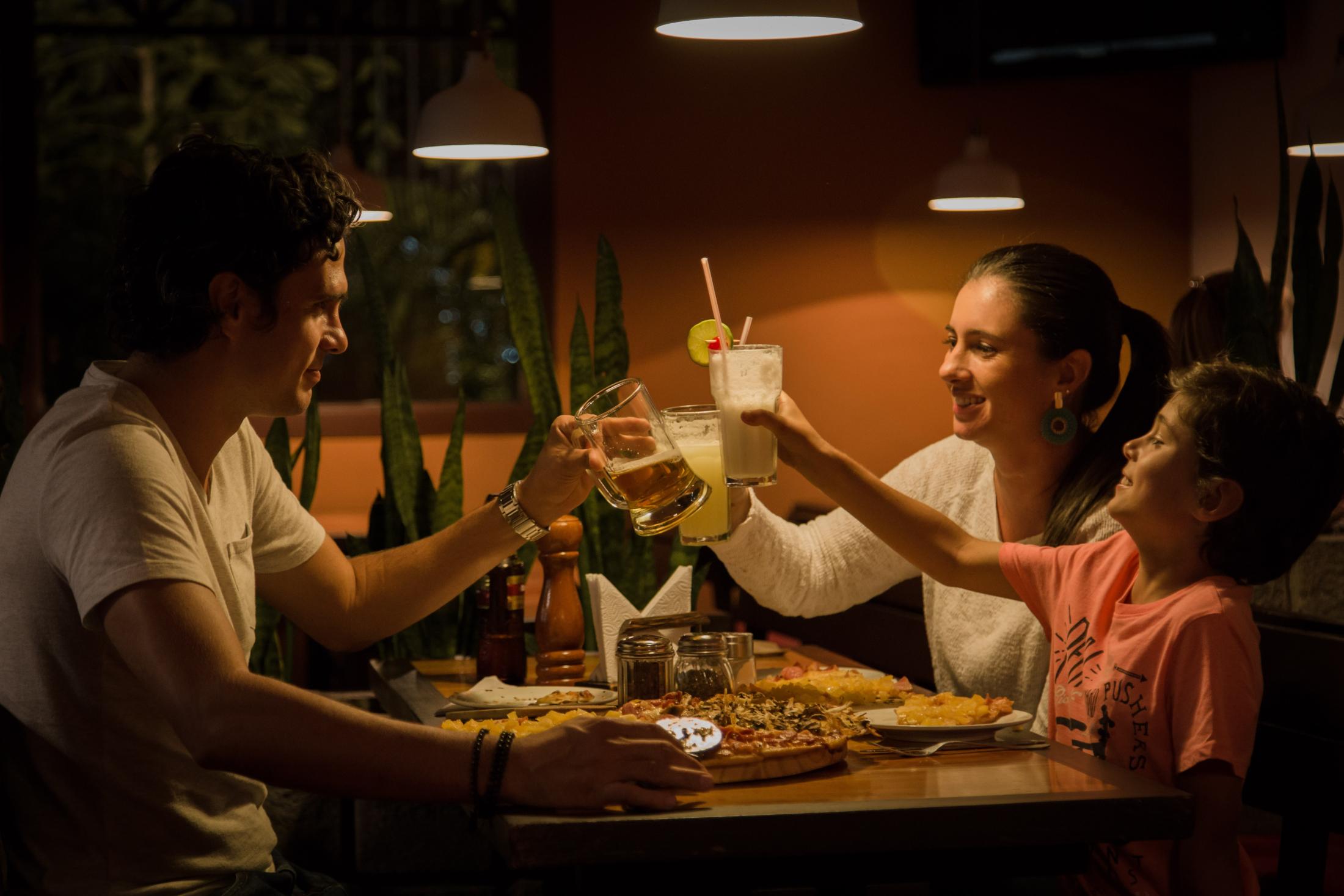 Photo by Pablo Merchán Montes
Heritage Spanish: A Forum for Language, Learning & Teaching
Faculty Coordinators: Agustina Carando (Spanish & Portuguese), Claudia Sanchez-Guitierrez, Kenji Sagae and Margarita Jimenez-Silva; graduate students Sophia Minnillo, Samuel Davidson and Paloma Fernandez-Mira
Our research team is composed of faculty members and graduate students from the College of Letters & Sciences and the School of Education. We share an interest in studying the language features, learning experiences, and teaching practices related to heritage speakers of Spanish in the United States. Heritage speakers are members of a language community who grow up with exposure to the language primarily in home and community contexts, not in academic and institutional contexts. While the field of heritage language studies has flourished over the past twenty years, advances in our knowledge about the challenges facing heritage speakers has often failed to reach practitioners "on the ground" and translate into actual pedagogical innovations, which would impact the students themselves and lead to improved outcomes. Our overarching goal, then, is to not only contribute to inter-college research on heritage Spanish, but also to serve as a forum of stakeholders and, ultimately, a bridge into our community's bilingual classrooms.
Ongoing Transcollege Clusters
Free People of Color
Faculty Coordinator: Gregory Downs (History)
DNA, Race, and Reproduction
Faculty Coordinators: Emily Merchant (Science and Technology Studies), Meaghan O'Keefe (Religious Studies)
Radical and Relational Approaches to Food Fermentation and Food Sovereignty
Faculty Coordinators: Jessica Perea
GeoArchaeology Working Group
Faculty Coordinator: Teresa Steele (Anthropology)