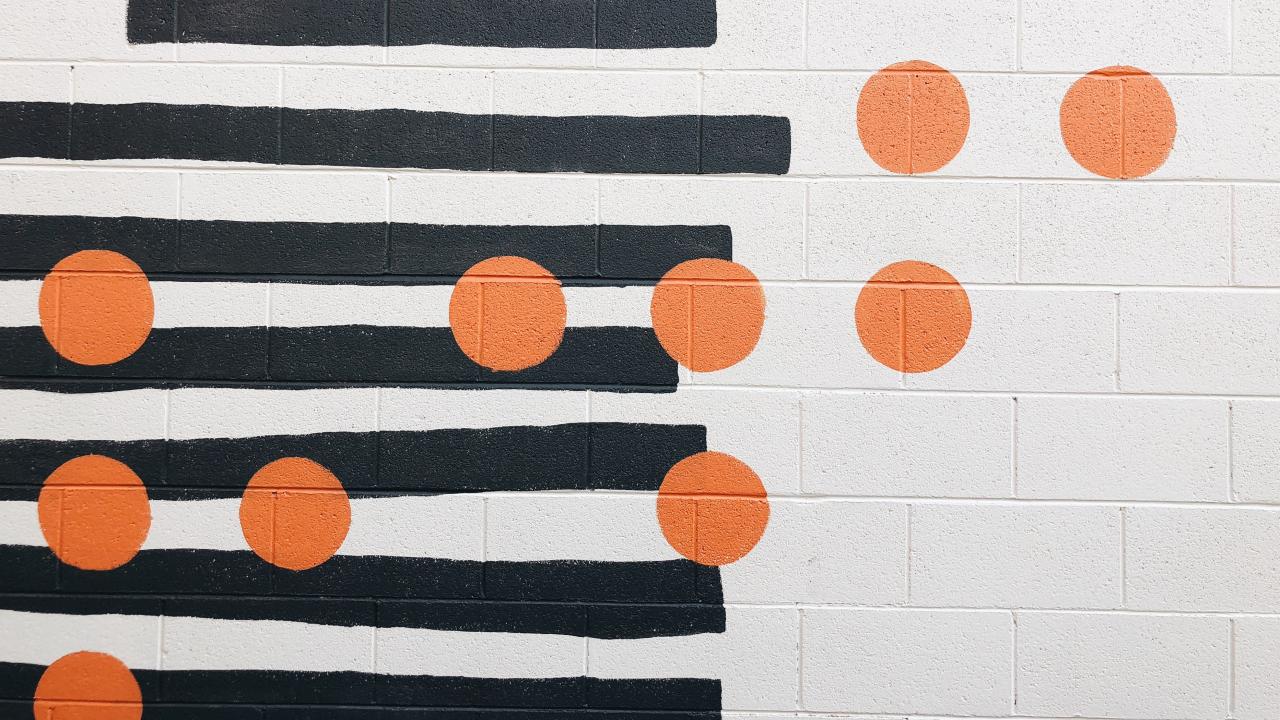 by Maya Weeks, DHI Communications
The UC Davis Humanities Institute has compiled a set of resources for workers in the arts and humanities who may have lost anticipated income due to COVID-19. Many of these resources are geared towards artists and other culture workers who have limited safety nets due to the precarity of these industries in the United States. We hope these grants, funds, and other resources can be useful to you and your community members in this time of crisis. Be sure to check eligibility guidelines, as not all of these resources will apply directly to university researchers.
Safety Net Fund - California Intersection for the Arts
The Safety Net Fund supports a broad range of artists that typically make their living offline at events & retail establishments that have been cancelled or closed due to coronavirus under fiscal sponsorship of California Intersection for the Arts. Maximum grants are $500 per grantee monthly, with the number of monthly grant recipients dependent upon money raised. The Safety Net Fund is also accepting donations.
Untitled, Art Emergency Fund 
Untitled, Art Emergency Fund's goal is to include financial assistance for freelance, hourly, and wage working artists vulnerable to the economic standstill. $250 per household member will be awarded with the application process to continue quarterly until updated. 
Emergency Funds for Freelancers, Creatives - KQED
KQED's list, Emergency Funds for Freelancers, Creatives Losing Income During Coronavirus, has extensive resources in a variety of categories: creatives of all disciplines; performing artists, film, and television; musicians and nightlife workers; visual artists; writers and authors; and additional funds. It's worth a browse, as it includes such niche resources as the SF Queer Nightlife Fund, the COVID-19 Performing Arts Worker Relief Fund, The Creator Fund for artists and small business owners, and the Craft Emergency Relief Fund, just to name a handful. 
California Humanities
California Humanities has compiled a vast list of resources for Californians affected by COVID-19 who work in the humanities. Among them are FAQs for National Endowment for the Humanities Applicants and Grantees, American Association for State & Local History COVID-19 Resources, and Creative Capital's List of Arts Resources During the COVID-19 Outbreak. In addition to funding sources, the California Humanities page also includes information, tips, and other resources. 
California Arts Council 
A recent press release from the California Arts Council includes important links and resources, including the California Coronavirus (COVID-19) response website, COVID-19 resources from the National Endowment for the Arts, and a list of COVID-19 Freelance Artist Resources. 
National Resources
Do you know of other current emergency funding sources in the humanities? Please drop us a line so we can share them with our network!
Category